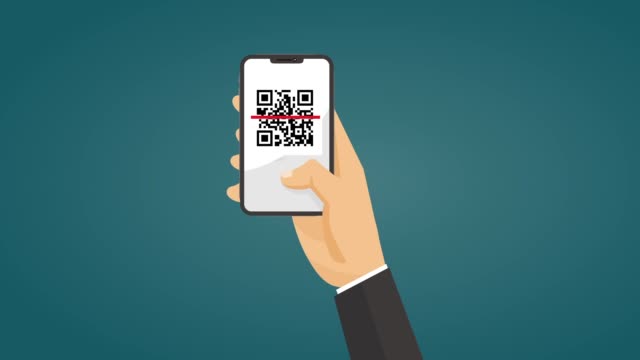 What makes a good QR Code?
Introduction
QR Codes are often used incorrectly or inappropriately. In this short post we will cover four key concepts which are important to consider when using QR Codes. Considering these concepts when using QR Codes will help improve scan rate, scan success and the objectives of your projects!
Utility
The utility of a QR code is measured by how much use it provides to the person scanning it. In order to maximize the utility of the code, ensure that
Position
The position or location of a QR code is a critical factor in how likely it is that someone will
Call to Action
Content
As we have described in another blog post, there are many actions you can trigger with a QR Code.
Analytics & Tracking
"Scannability"
Size
Error Correction
Colors & Border